I try when I can to support local buinesses and was excited by their original release of five Bookbinders Snake Inks in February this year. So last week when I was asked if I was interested in reviewing three new inks in this range I was wrapped.
The inks come packaged in their little hessian snake bags, differing from the original release by having a belly band featuring each of their names.
Again 30ml bottles as the original five. I love these cute little bottles.
Red Spitting Cobra, Blue Racer and Ground Rattler - Researching the snakes names on the 'net reveals that all three ink colours do represent the colour of the snakes themselves. I wonder if the naming process was look at ink colour them search for a snake that fits or vis versa.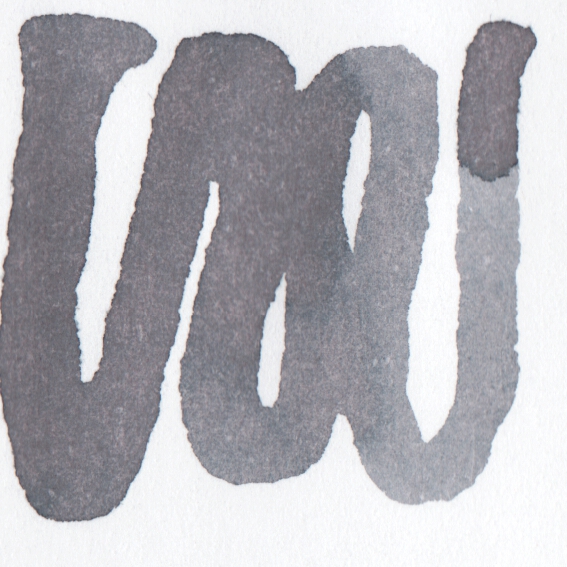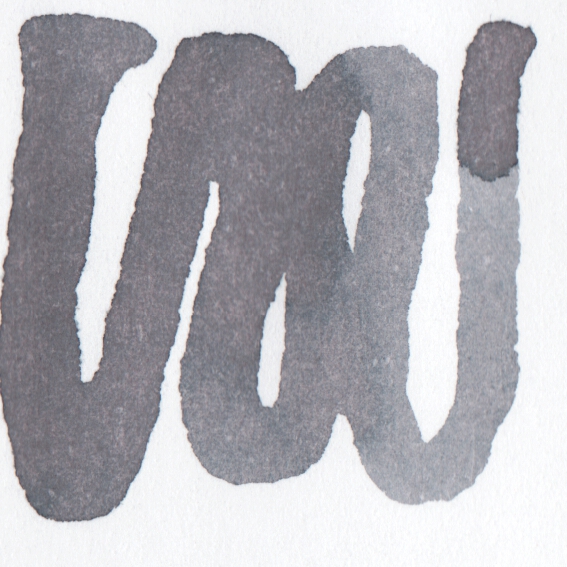 Glass dip penned on Tomoe River paper
Lamy 1.5mm italic dipped on Rhoda 80gsm white paper.
All three inks shade very nicely.
The Ground Rattler grey is very similar to iroshizuku kiri-same, a shade that I love.
Blue Racer is an interesting dark blue that defied colour matching even though I dipped 22 other shades of blue from my collection, it is bluer than Diamine Prussian Blue and less blue than Diamine Majestic Blue.
Red Spitting Cobra scans darker than real life and is quite a bright light red and is a dead ringer for De Atramentis Strawberry.
Disclaimer: These inks were provided free of charge by Bookbinders Online for the purpose of review.